A breadth of opportunities
In a fast-changing financial ecosystem, and since 2018, Global Markets Incubator helps startups turn their innovative ideas into market ready solutions. This is a one-of-a-kind chance to expose products and solutions to real life business environments and get exposure to Societe Generale Group and the industry.
The selected entrepreneurs will get access to the bank's experts to help them take their solutions to the next level. A win-win relationship that will enable rapid progress and the deployment of solutions adapted to the sustainability goals of our corporate, financial institution and private investor clients.
With a value-add mindset, we position Societe Generale as a potential client. Our objective is to help grow sustainable businesses without conditions or limitations in the development of our partner startups.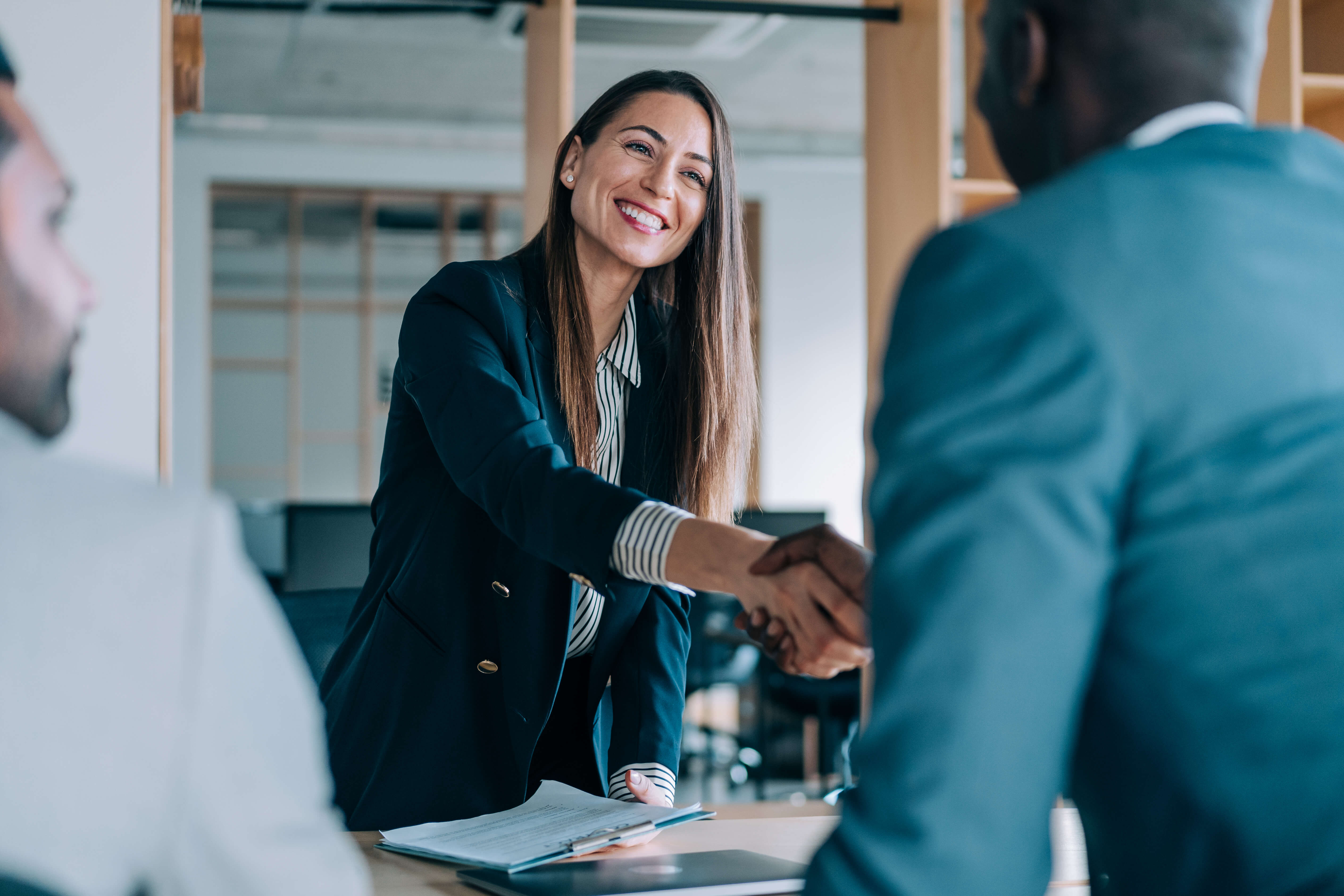 Game-changing Partnership
The spirit of Global Markets Incubator is to build sustainable relationships. Beyond the program, we act as a partner alongside the selected companies throughout their growth journeys.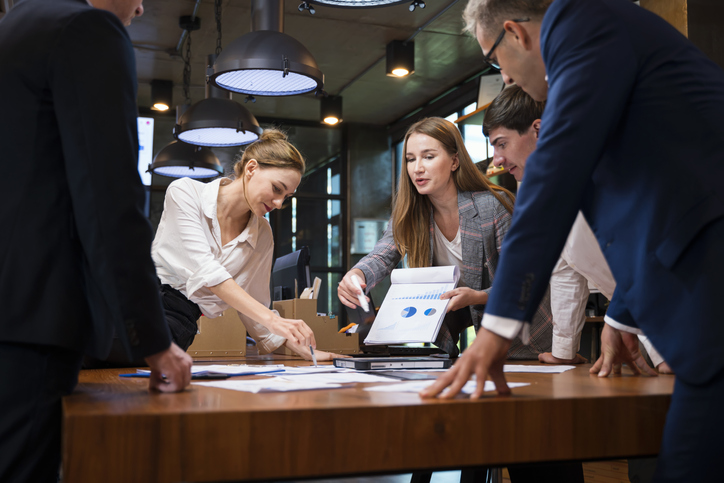 Expertise
Overcoming the challenges of getting client adoption requires strong involvement from end-users. Across all our areas of expertise, we connect startups with experts and sponsors from Societe Generale to help design best in class products.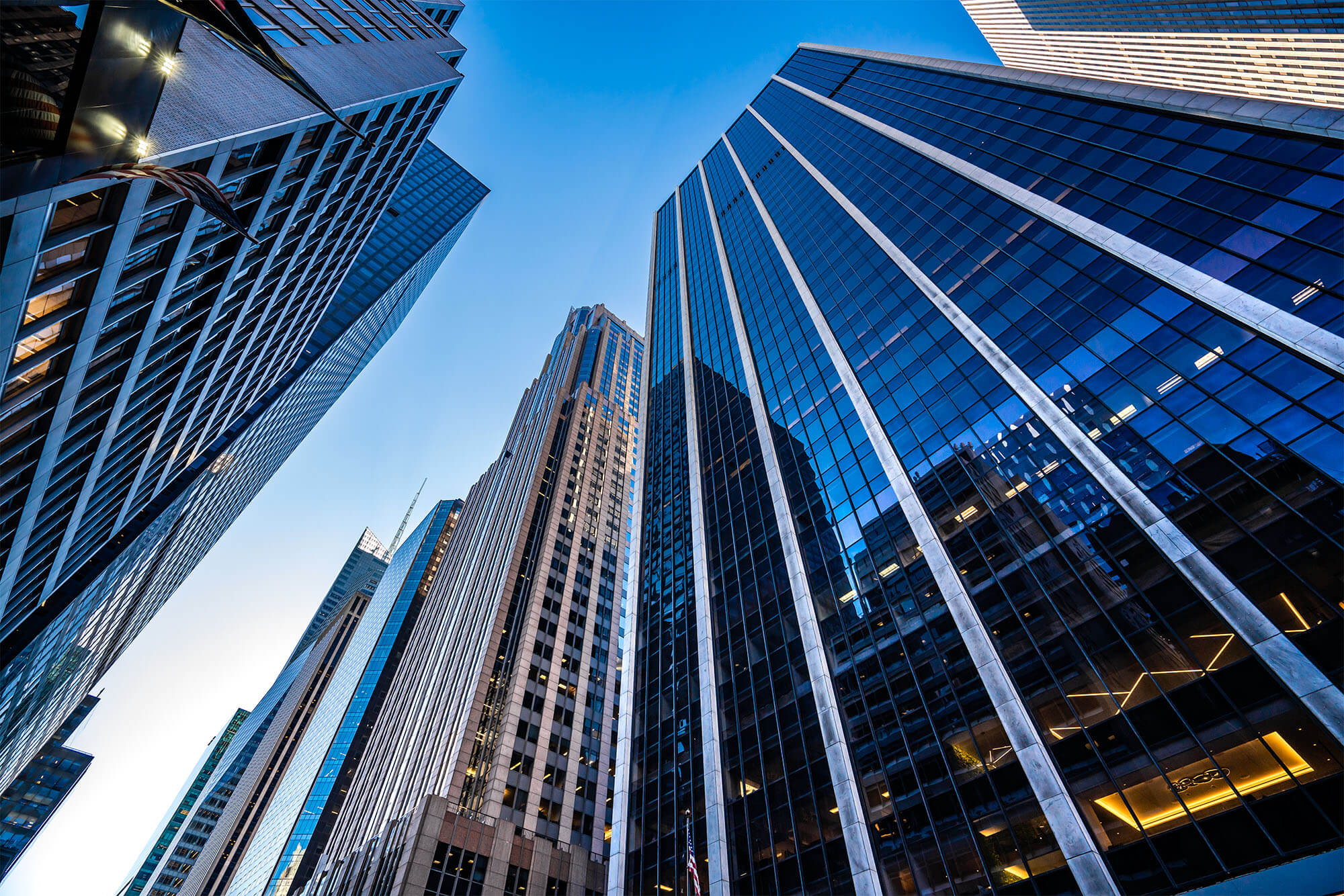 Go-to-market
Throughout the program, we provide the expertise, end-user feedback and advice to reach ready to implement solutions. Our approach is designed to foster strong and fruitful business relationships.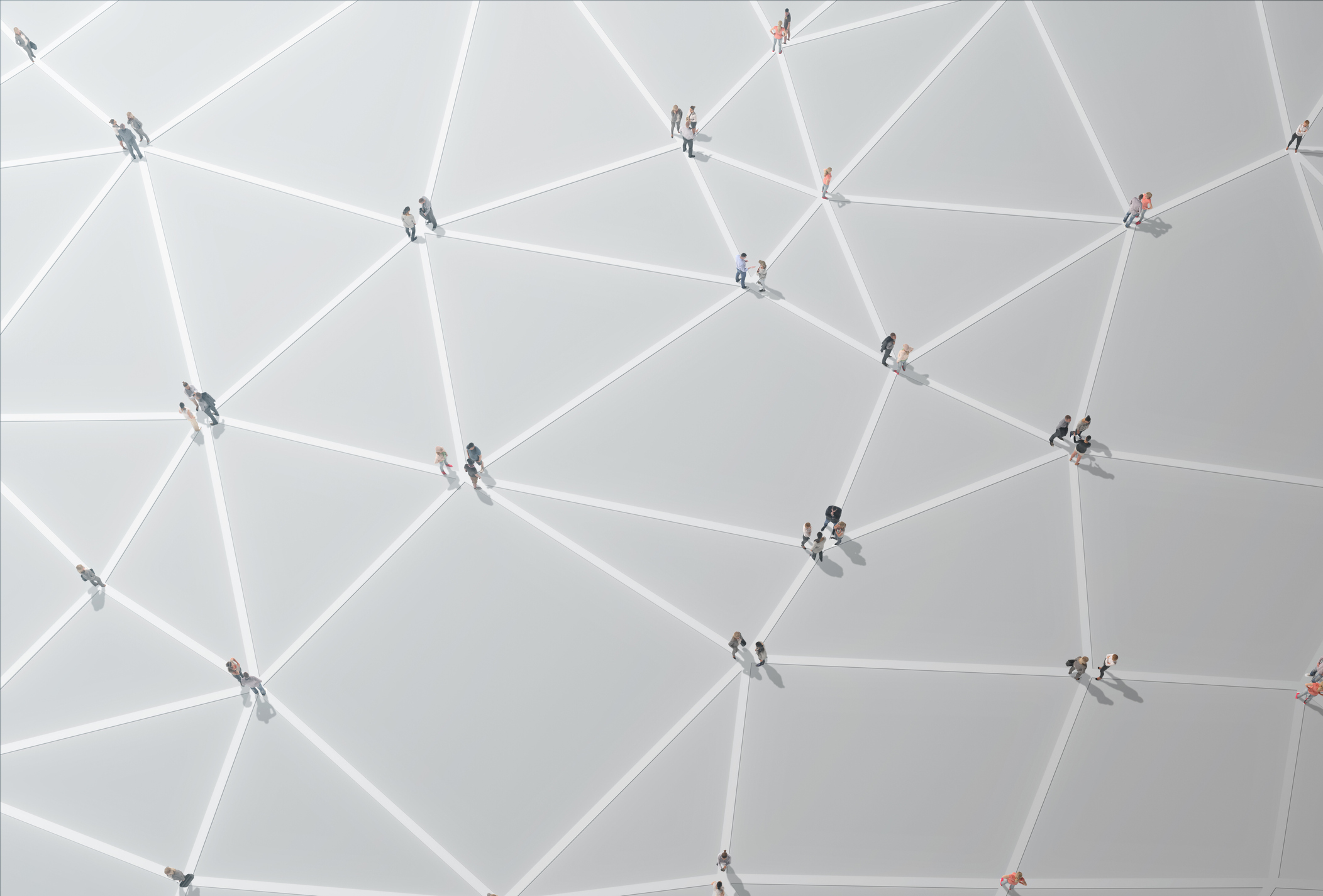 Network
GMI will give you exposure to Societe Generale Group's businesses and geographies and open up opportunities with the wider industry and investors.